Translated from English with Google.
Thank you for your understanding 🙂
Rules
1. All participants are required to memorise the piece they are playing except for the piano duo.
2. The recording cannot be older than 6 months. If the recording is over 6 months old, the participant will be disqulified and no refund for the registration fee will be offered.
3. Participants are required to perform on an acoustic piano.
Upright piano or grand piano may be used.
4. It is recommended that participant follow an appropriate dress code.
5. The face has to be clearly visible and the full view of the participant should be visible.
6. The registration fee is non-refundable.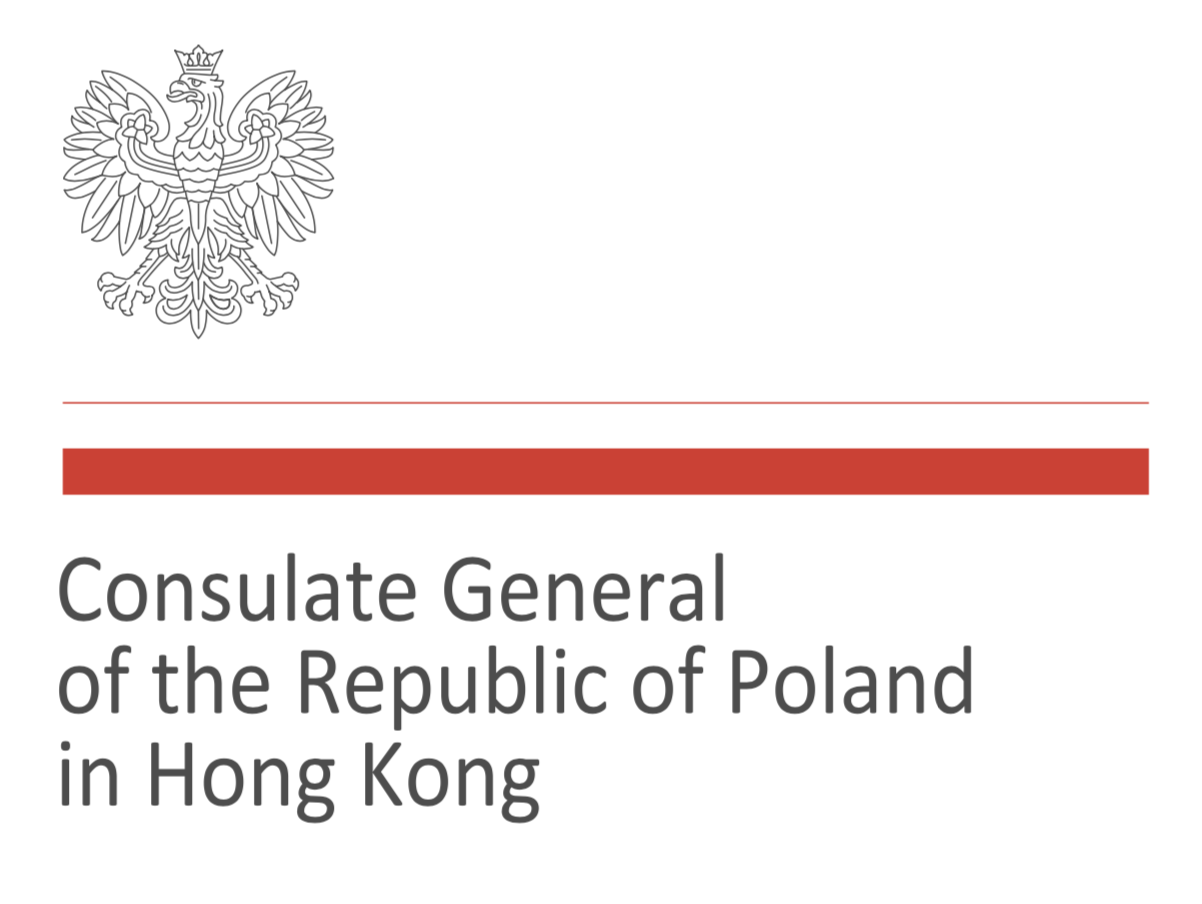 The Best Performers
of Chopin works in Young Artists and Professional cagegories will be awarded a diploma issued by the
Fryderyk Chopin Society in Poland
http:// tifc.chopin.pl