MUSIC x ART x SEOUL
Chopin Avenue Winter Gateway in Seoul
18 – 24 December 2022




Translated with Google. 
Thank you for your understanding 🙂
Our Summer Festival was so popular that some of the participants asked us to come up with a shorter Winter Piano Getaway.
Lessons – MasterClasses – Concerts – Sightseeing
Join us for a short getaway with Piano and like minded musicians to improve your skills, play a concert and charge your musical energy to enter 2023 full of happiness and inspiration.
Schedule a 15 min Info Session on Zoom to learn more!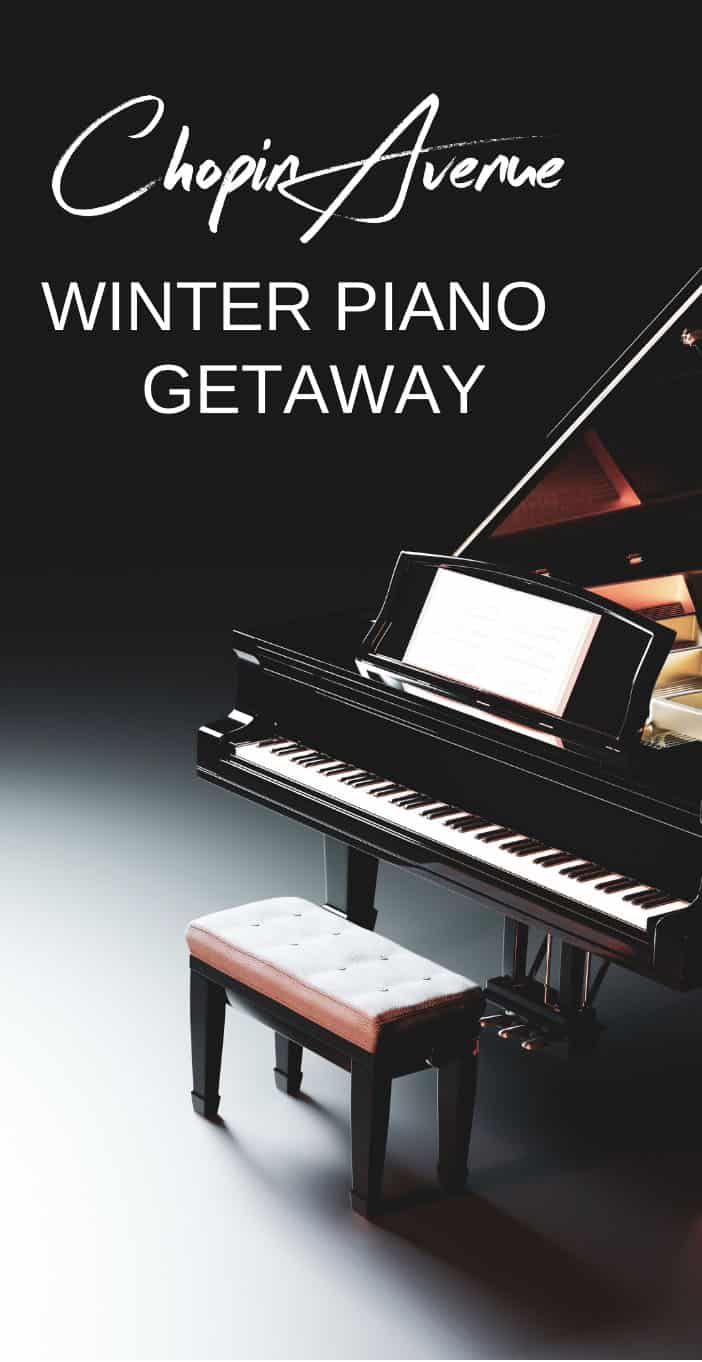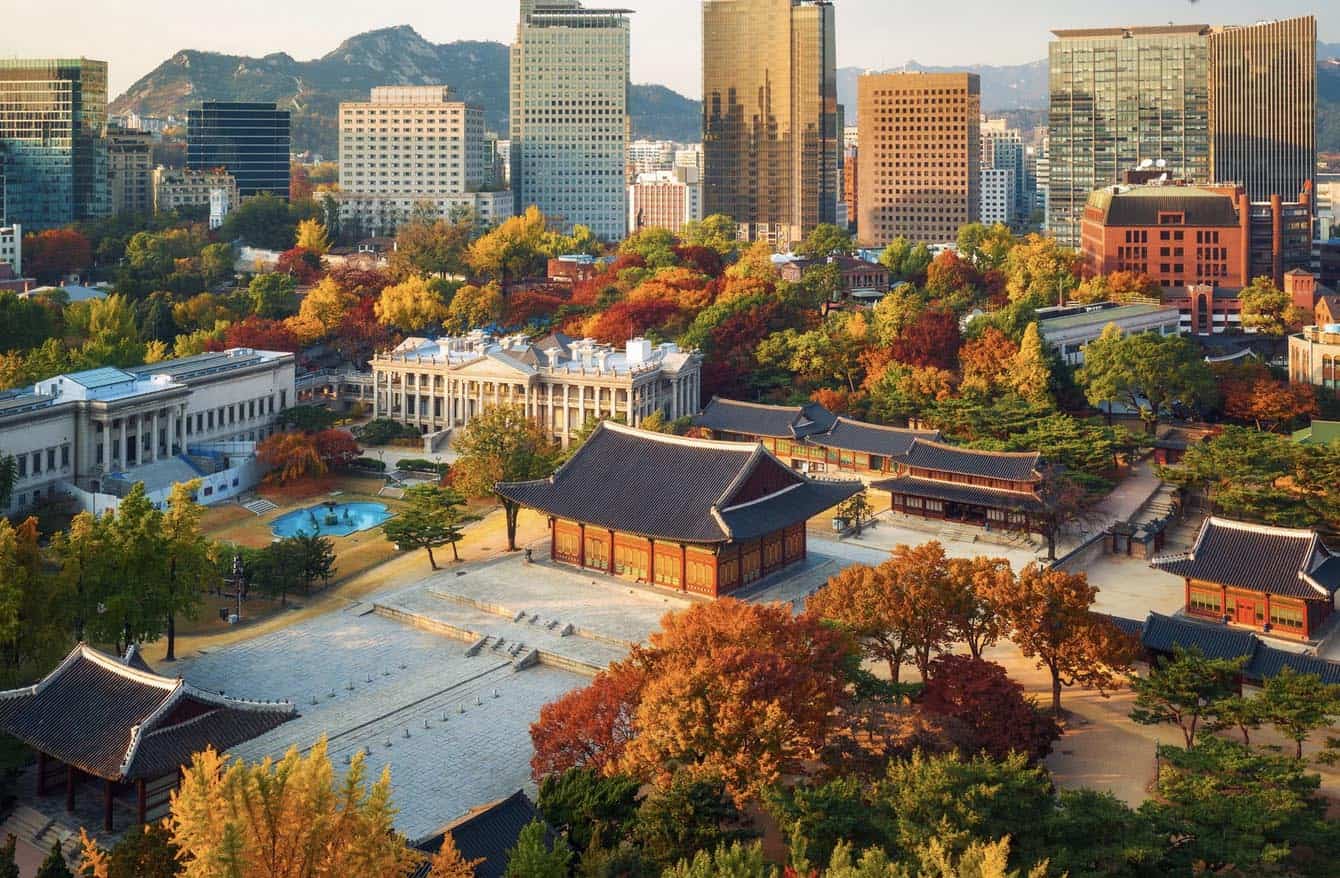 Happy 2019 and 2022 Participants
They came, they learned, they performed
Thank you for everything you organized during this wonderful festival and concerts for gifted and talented kids. We are very happy to let my son  join you all. He's very lucky one who got so wonderful friends from around the world. We hope he can play on the same stage somewhere someday again. Thank you for your friendship and kindness while we were together in Poland. Thank you for giving us unforgettable memories!
We are looking forward to seeing you again! We miss you so much!
Thank you everyone of you who inspired us so much! We had a great great great time in Poland, wish you all the best, and hope to see u again! Keep in touch❣️
Thank you very much for organising the music festival that allowed us to have such a special and memorable experience and trip together. We both love Poland and will definitely return many times in the future.
We are so grateful for all the work and time you put into organising the festival to allow us opportunities to meet other international and talented musicians, practise in a music school, attend classes with music professors and to perform in a concert hall. The experience has definitely inspire and motivate both of us to improve and continue with our musical journey. We have enjoyed every part of the festival and treasure new friendships made.
Congratulations on the big success of this music festival. Your work is very meaningful and we feel blessed! Thank you so much again.
"I was most satisfied with the ability to play concert in various places"
"Absolutely recommended! It is a great advantage to be able to learn Chopin's piano music at Chopin's birth place."
"The program and concerting environment turned out better than I expected!"
Try once, you will want to come back again!
live it to the fullest!