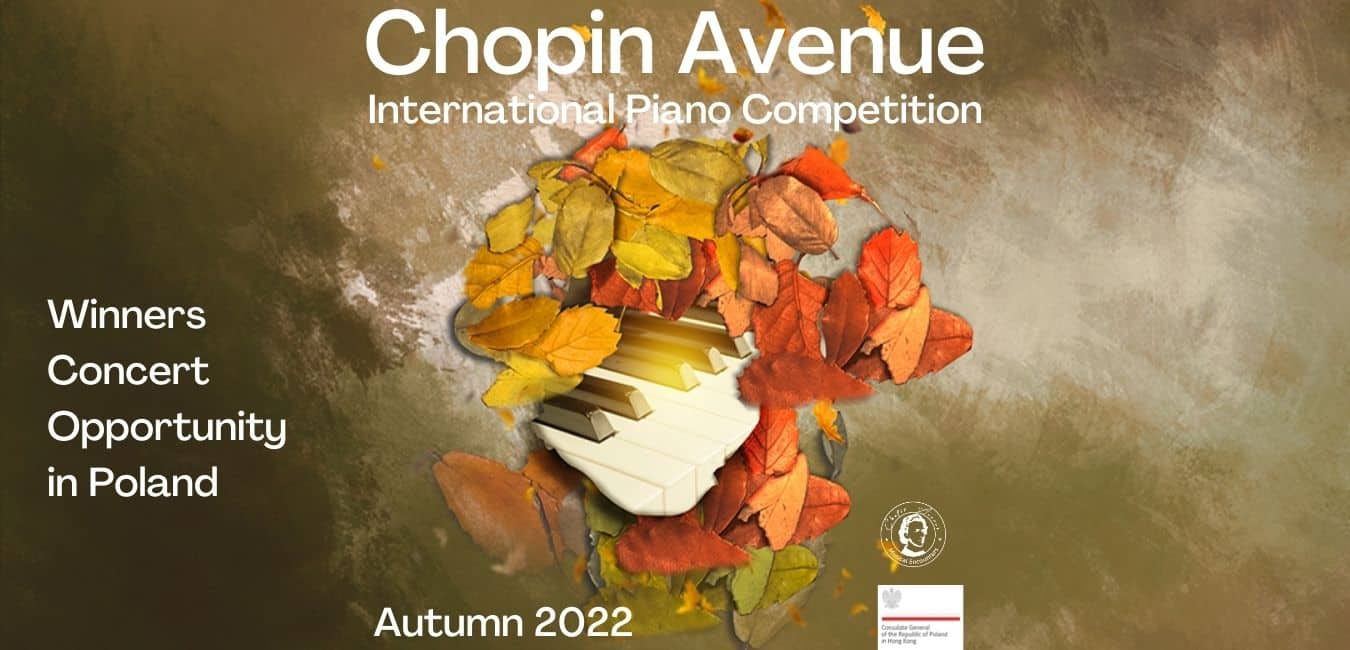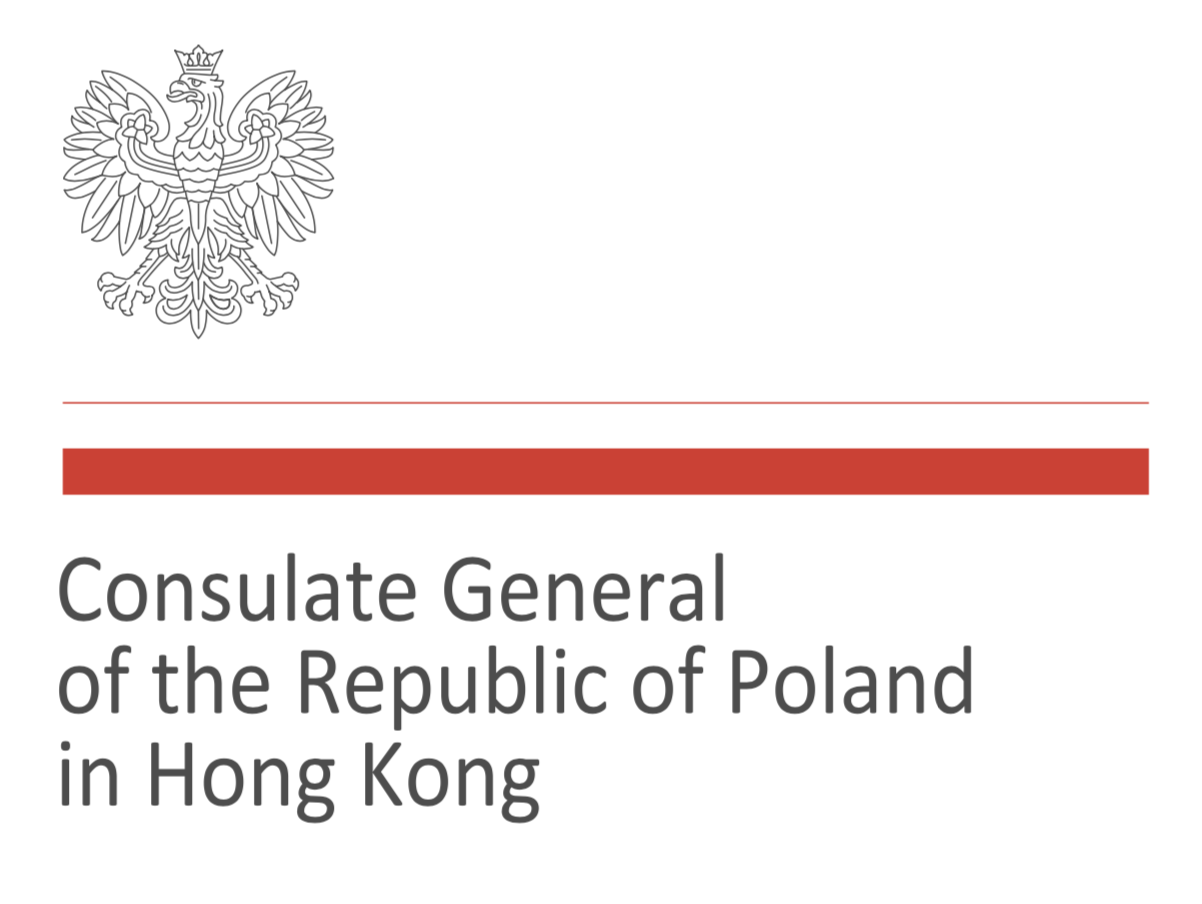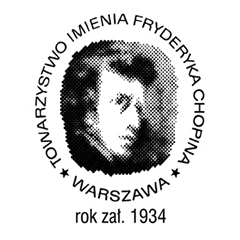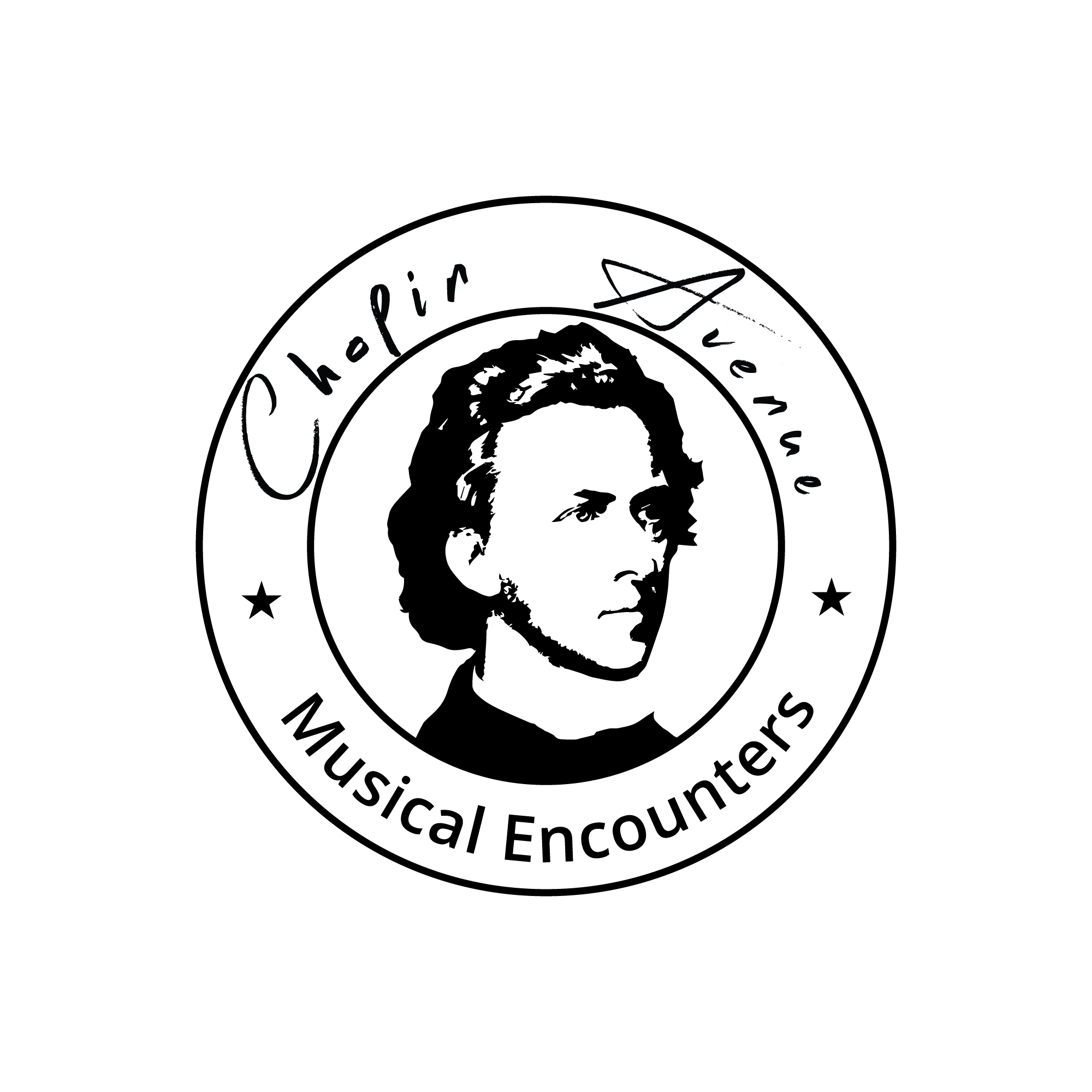 Translated from English with Google.
Thank you for your understanding 🙂
SCHEDULE
09 Oct 2022,
Registration deadline [registratoin form on our website]
10 Oct 2022,
Primary Round Video Submission Deadline [unlisted youtube link sent by email]
15 Oct 2022:
Primary Round Results Announcement [website]
21 Oct 2022:
Finals Video, Piano Duo and Concerto Submission Deadline [unlisted youtube link sent by email]
30 Oct 2022:
Award Ceremony Online for all categories and groups [on Zoom]
ELIGIBILITY
Any person  older than 5  years on the day of competition is eligible to enroll into the competition.
1 – Registration
Fill in the registration form (and upload your face photo)
After filling in the registration form, you will be asked to provide payment method: Paypal, Credit Card
You may use Visa, Master or other Card or Paypal as payment method.
all our payments go through Paypal Payment Gateway. You do not need to have PayPal account. Please note that the registration fee is non-refundable.
If you have any issues with the online registration system, you may also send us an email at [email protected]
You may click the button at the bottom of this page to proceed with registration.
2.  Video Submission
You may submit the video any time after you register but before the deadlines as per schedule.
Record your video and upload to youtube as unlisted video.
Name the video as: Chopin Avenue – Preliminary Round – Your Name – Composer Name – Piece Title – [2022S]
(If you live in the area where youtube is temporarily unavailable,
please upload the video by www.wetransfer.com and  send the download link to info at chopinavenue.com
FEES
Registration Fees are listed on the Categories page.
Payment
VISA, Master Card and PayPal – One click payment upon registration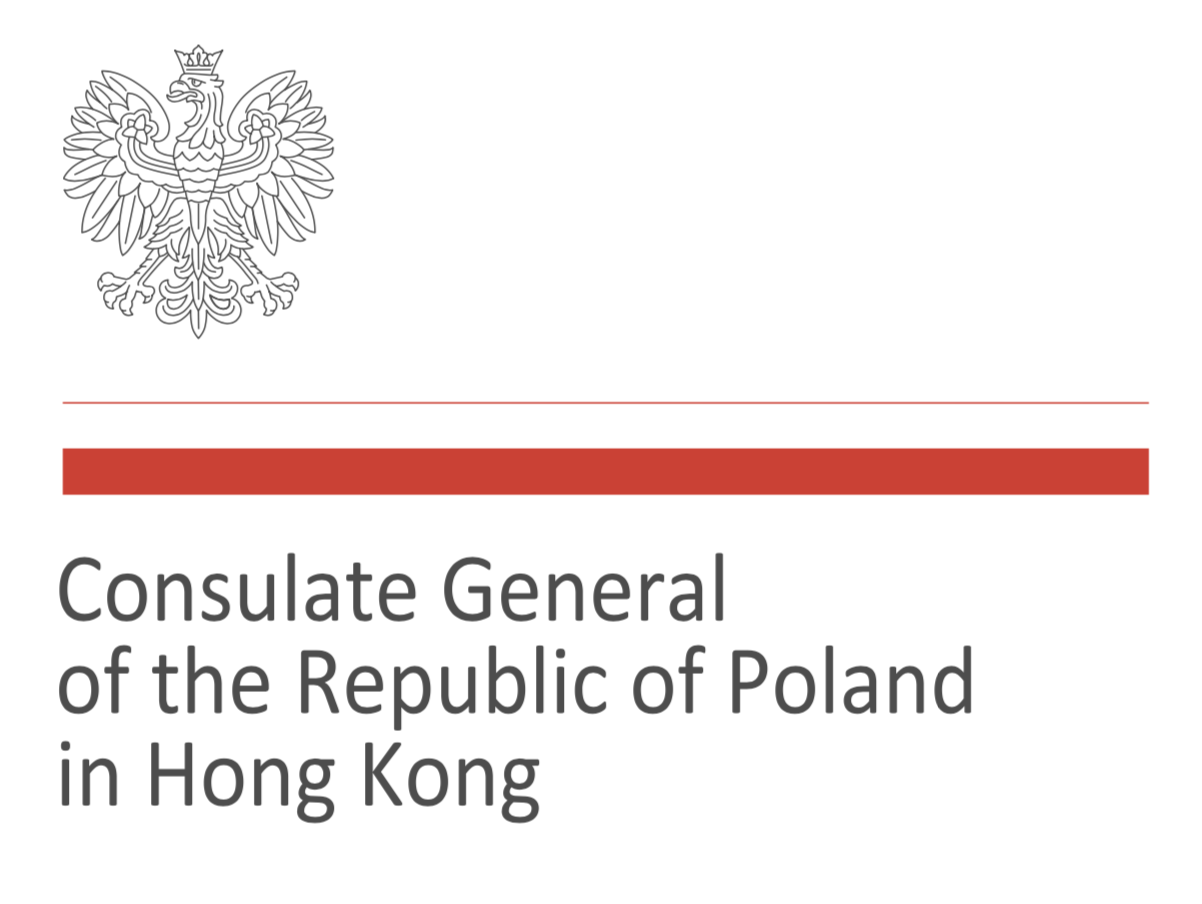 The Best Performers
of Chopin works in Young Artists and Professional cagegories will be awarded a diploma issued by the
Fryderyk Chopin Society in Poland
http:// tifc.chopin.pl