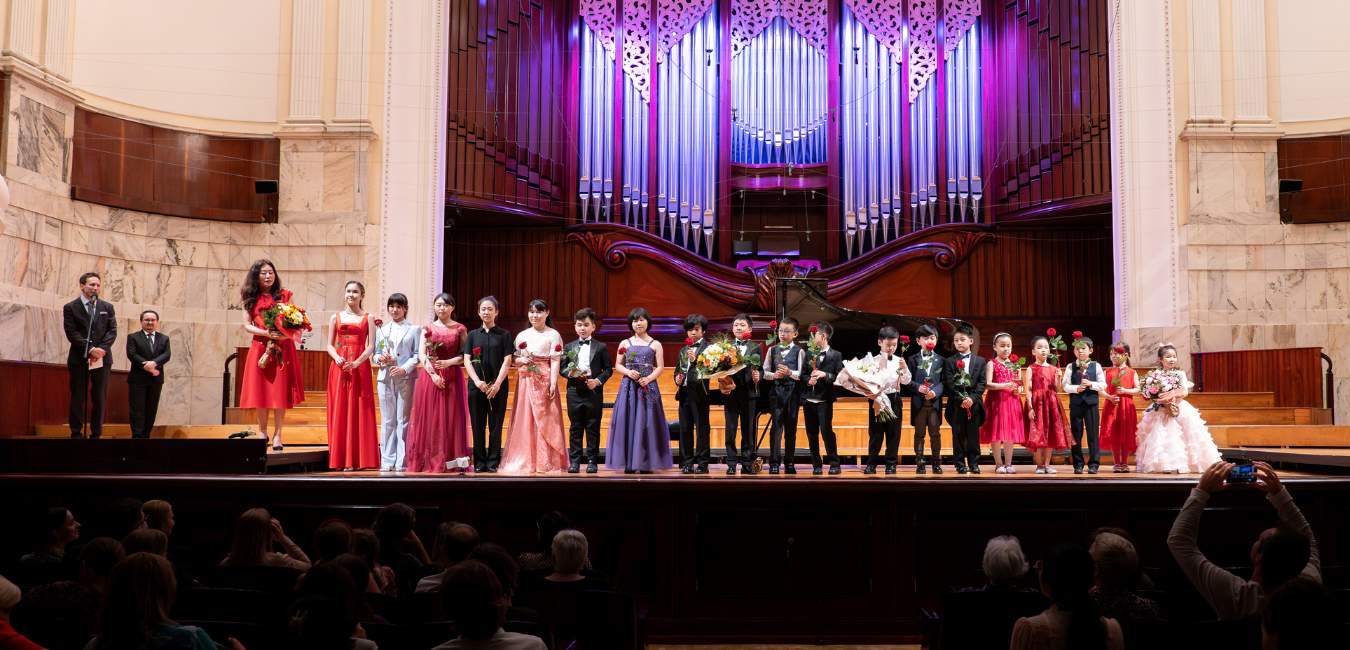 For your convenience, this website uses Google translations.
Thank you for your understanding 🙂

"Simplicity is the ultimate achievement" – F. Chopin
You will furhter understand Chopin music through immersion in the Polish culture.
Studying Chopin without visiting Poland is like learning a language and never visiting the country where the language is spoken.
In order to understand the rhythm, melody and emotions of Chopin music, it is vital to understand the culture of his country. Purely mastering the technical intricacies will not suffice to express the music as well as after visiting Poland and experiencing its cultural heritage. This heritage had a profound influence on Chopin's compositions. Many of his mazurkas, waltzes, and polonaises were inspired by the Polish songs and dance music.
Prodigy
Chopin was writing poetry when he was six, published Polonaise in G Minor when he was 7 and performed his first
public concerto when he was 8.
Minute Waltz
Chopin's "Minute Waltz" doesn't really last a minute. It literally means a minute (as time unit), however, the 138 bars need 90 – 120 seconds to play.
Chopin Museum
The Fryderyk Chopin Museum in the renovated Ostrogski Palace was the most modern multimedia biographical museum in Europe on its opening consisting of 15 rooms of which  each created a mini museum.
The Fryderyk Chopin University of Music
The Fry­deryk Chopin Uni­ver­sity of Music in War­saw is one of the oldest music schools in Poland and in Europe.
Special Thanks to Our Friends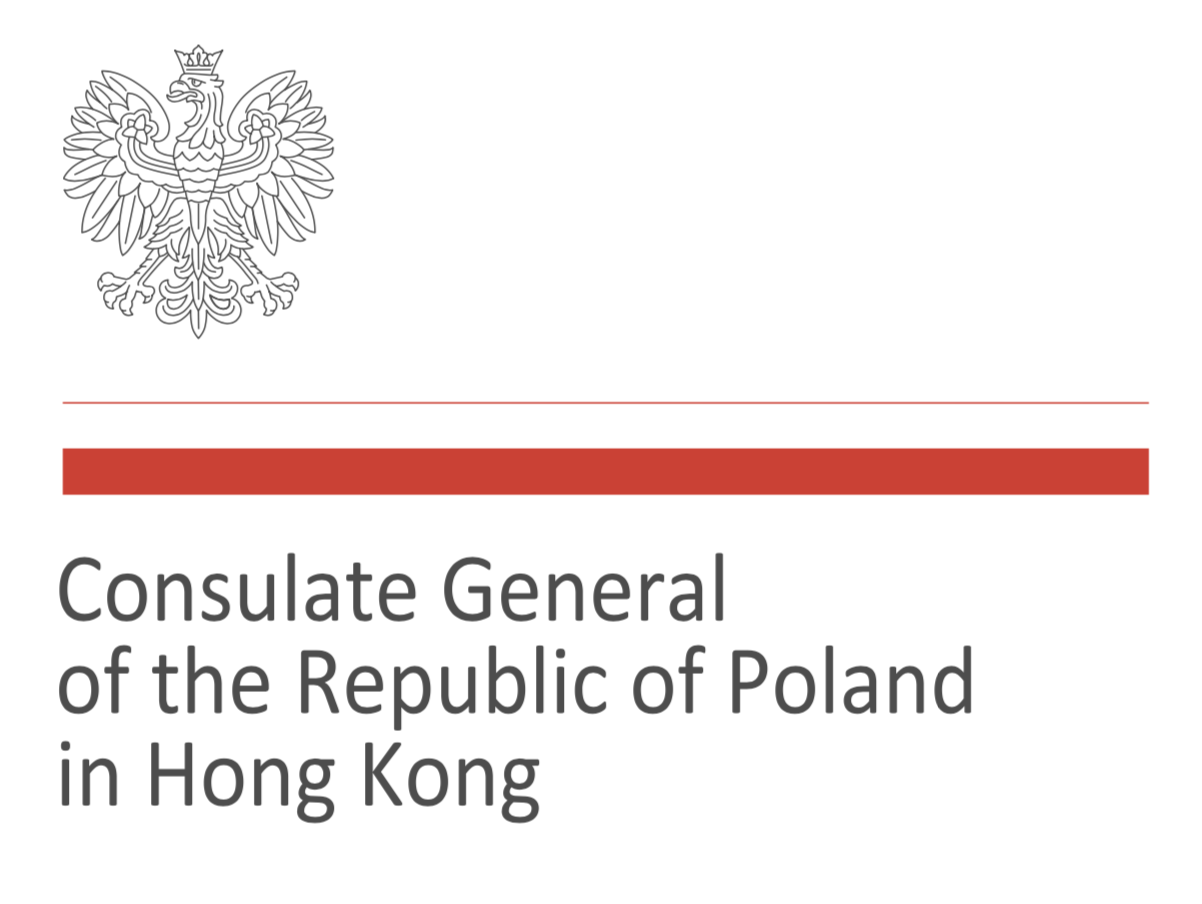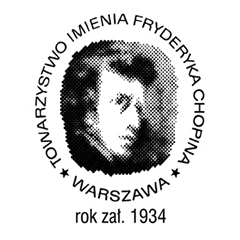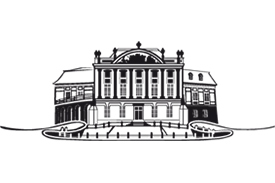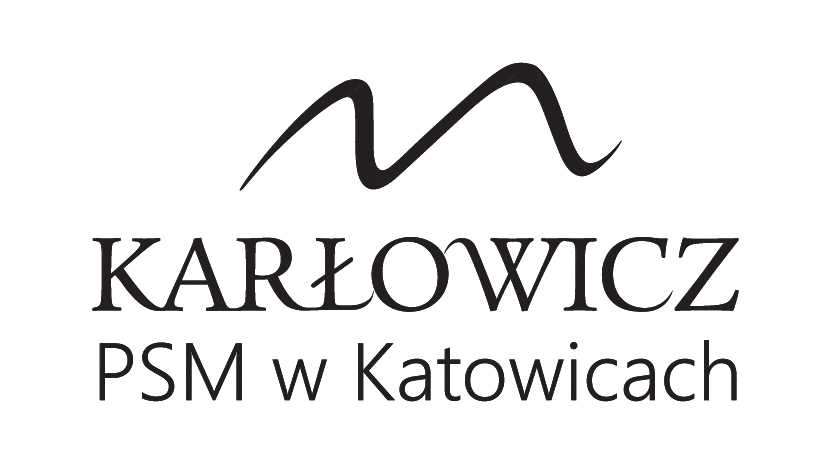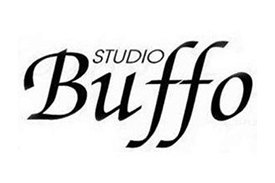 Chopin Avenue
Musical Encounters