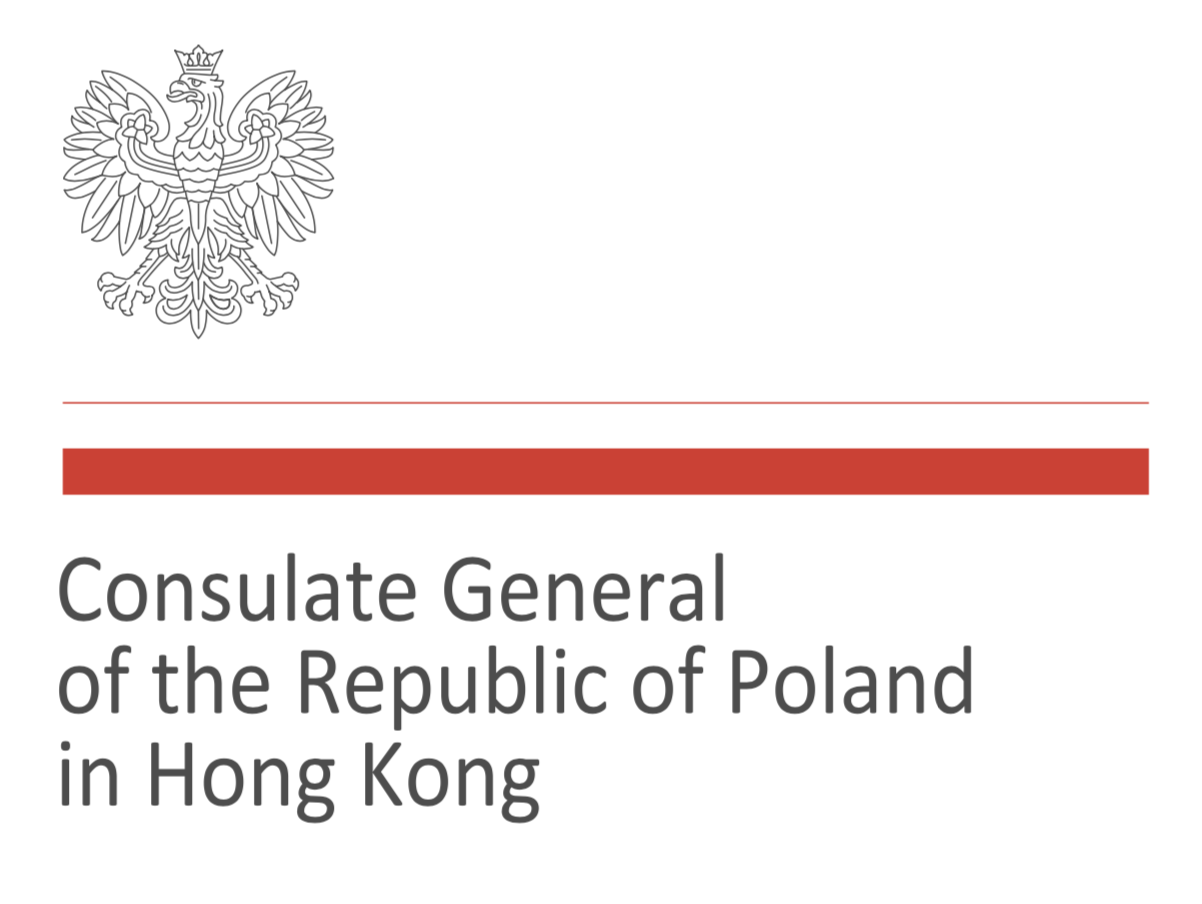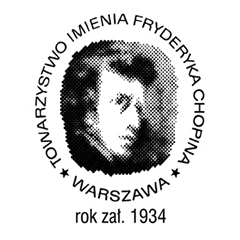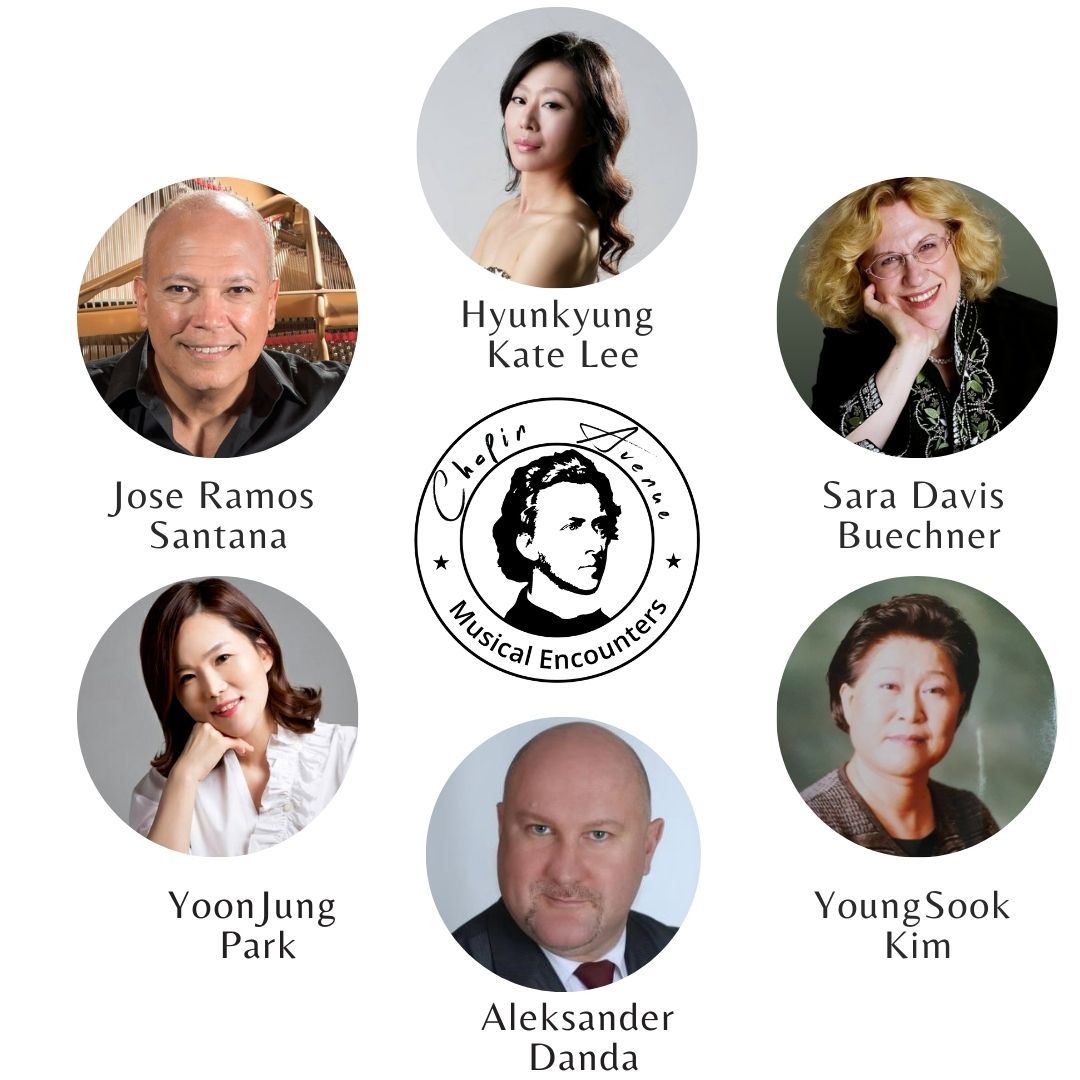 Translated from English with Google.
Thank you for your understanding 🙂
Autumn 2021 Chopin Avenue Piano Competition Online

is an open competition with aim to promote the music and provide opportunity for young artists to gain experience and perform for the audience.
SCHEDULE
12 September 2021, Sunday:
Registration deadline [registratoin form on our website]
13 September 2021, Monday:
Opening Ceremony [on Zoom]
17 September 2021, Friday
Primary Round Video Submission Deadline [unlisted youtube link sent by email]
22 September 2021, Wednesday:
Primary Round Results Announcement [website]
30 September 2021, Thursday:
Finals Video Submission Deadline [unlisted youtube link sent by email]
9 October 2021, Saturday, 10:00 p.m. Hong Kong Time
Award Ceremony Online Part 1 [on Zoom]
10 October 2021, Sunday, 10:00 p.m. Hong Kong Time
Award Ceremony Online Part 2 [on Zoom]
ELIGIBILITY
Any person  older than 5  years on the day of competition is eligible to enroll into the competition..
HOW TO ENROLL
Step 1 – Registration
The registration is an online process concluded with the participation fee payment according to the fees schedule below.
The video may be submitted after the registration as per the schedule below. The video link may be submitted by email.
Step by step guide:
Step 1 – Registration
Fill in the registration form (and upload your face photo)
After filling in the registration form, you will be asked to provide payment method: Paypal, Credit Card
You may use Visa, Master or other Card or Paypal as payment method.
all our payments go through Paypal Payment Gateway. You do not need to have PayPal account. Please note that the registration fee is non-refundable.
If you have any issues with the online registration system, you may also send us an email at [email protected]
You may click the button at the bottom of this page to proceed with registration.
2.  Video Submission
You may submit the video any time after you register but before the deadlines as per schedule below.
Record your video and upload to youtube as unlisted video.
Name the video as: Chopin Avenue – Preliminary Round – Your Name – Composer Name – Piece Title – [2021FW]
(If you live in the area where youtube is temporarily unavailable,
please upload the video by www.wetransfer.com and  send the download link to info at chopinavenue.com
RULES:
1. All participants are required to memorise the piece they are playing unless otherwise specified in repertoire.
2. The recording cannot be older than 6 months.
3. Participants are required to perform on an acoustic piano.
Upright piano or grand piano may be used.
4. It is recommended that participant follow an appropriate dress code.
5. The face has to be clearly visible and the full view of the participant should be visible.
JURY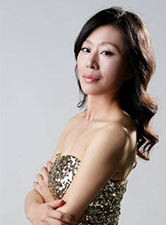 Dr Hyunkyung Kate Lee
Head of Jury
Studied Music at the New York University
Performed extensively throughout the United States, South Korea, Italy, and Southeast Asia including Carnegie Hall, Steinway Hall or the Seoul Art Center. Dr. Lee has performed in the master classes of Martin Canin, Paul Posnak, and William Doppmann.
Dr. Lee has been invited to perform contemporary music internationally and has had many arrangements written for her. In particular, her close musical relationship with the composer OckMi Han has led to several world premier concerts and recitals. A prize winner in the Artists International Piano Competition and the National Korean Young Adults Competition, Dr. Lee performs both as a soloist as a chamber musician. She is active as a member of the performance division of the Korean Piano Society and the SungSim Piano Quartet. She is also well-known as a collaborator with a variety of artists such as modern dancers and electronic music artists.
Currently, Kate is a professor of music at Kangwon National University in Korea. She has worked in the past as a lecturer at the Catholic University of America and as a professor at the Catholic University of Korea.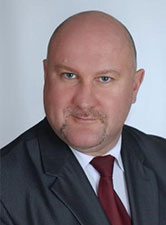 Dr Aleksander Danda
Honorary Judge
Consul General of the Republic of Poland in Hong Kong

More Judges Profiles coming soon !
JUDGING CRITERIA
Music interpretation. Tempo, technique, musicality, manner of performance, preparation
AWARDS / PRIZES AND CERTIFICATES
Full list of prizes is pending confirmation.
1st, 2nd, 3rd Prize winners in all categories and Best Chopin Award will receive hard copy by post and e-certificates by e-mail.
Other participants will receive e-certificates and may upgrade to hard copy (paper) certificate at USD 20.
FEES
Registration Fee
Please refer to particular categories at
AGE GROUPS / CATEGORIES / REPERTOIRE
Payment
VISA, Master Card and PayPal   –   One click payment upon registration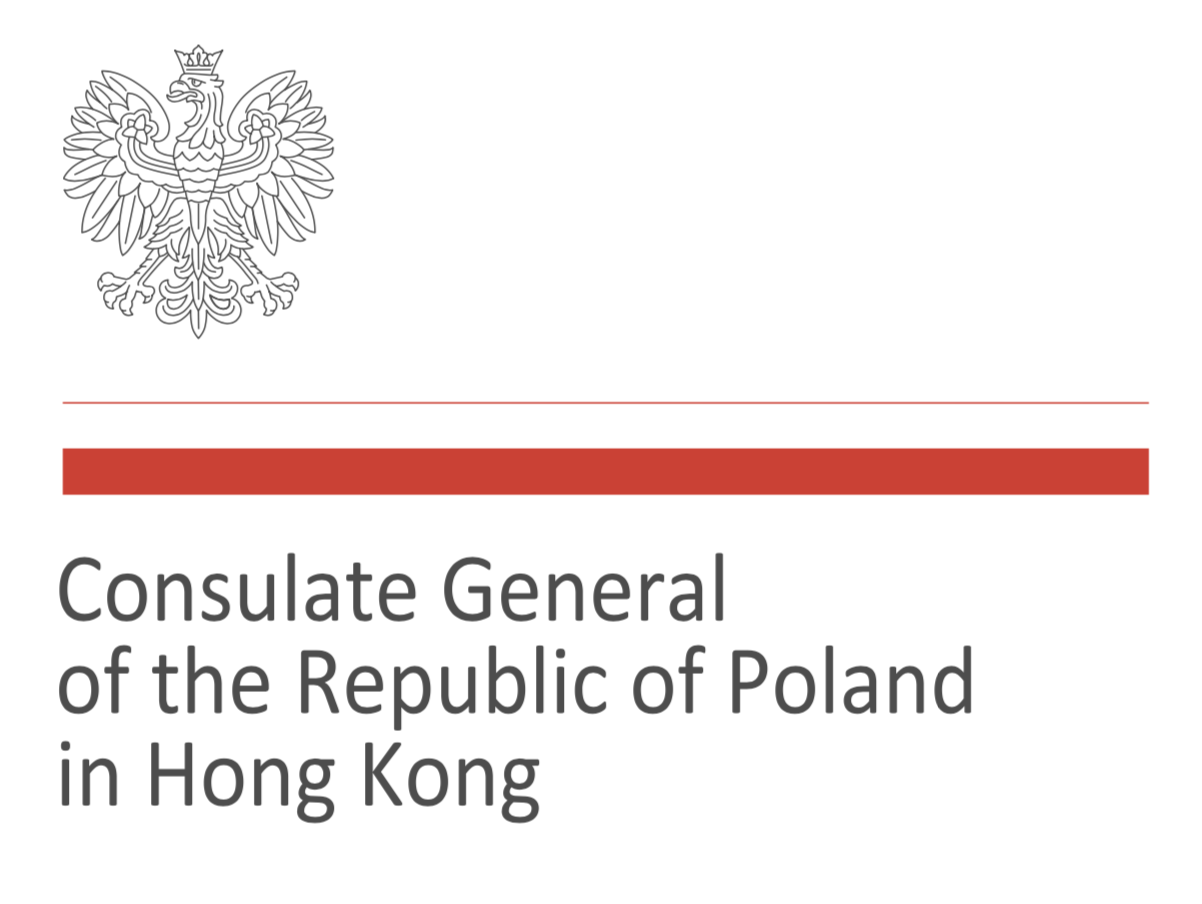 The Best Performers
of Chopin works in Young Artists and Professional cagegories will be awarded a diploma issued by the
Fryderyk Chopin Society in Poland
http:// tifc.chopin.pl