About Us
Why We Do What We Do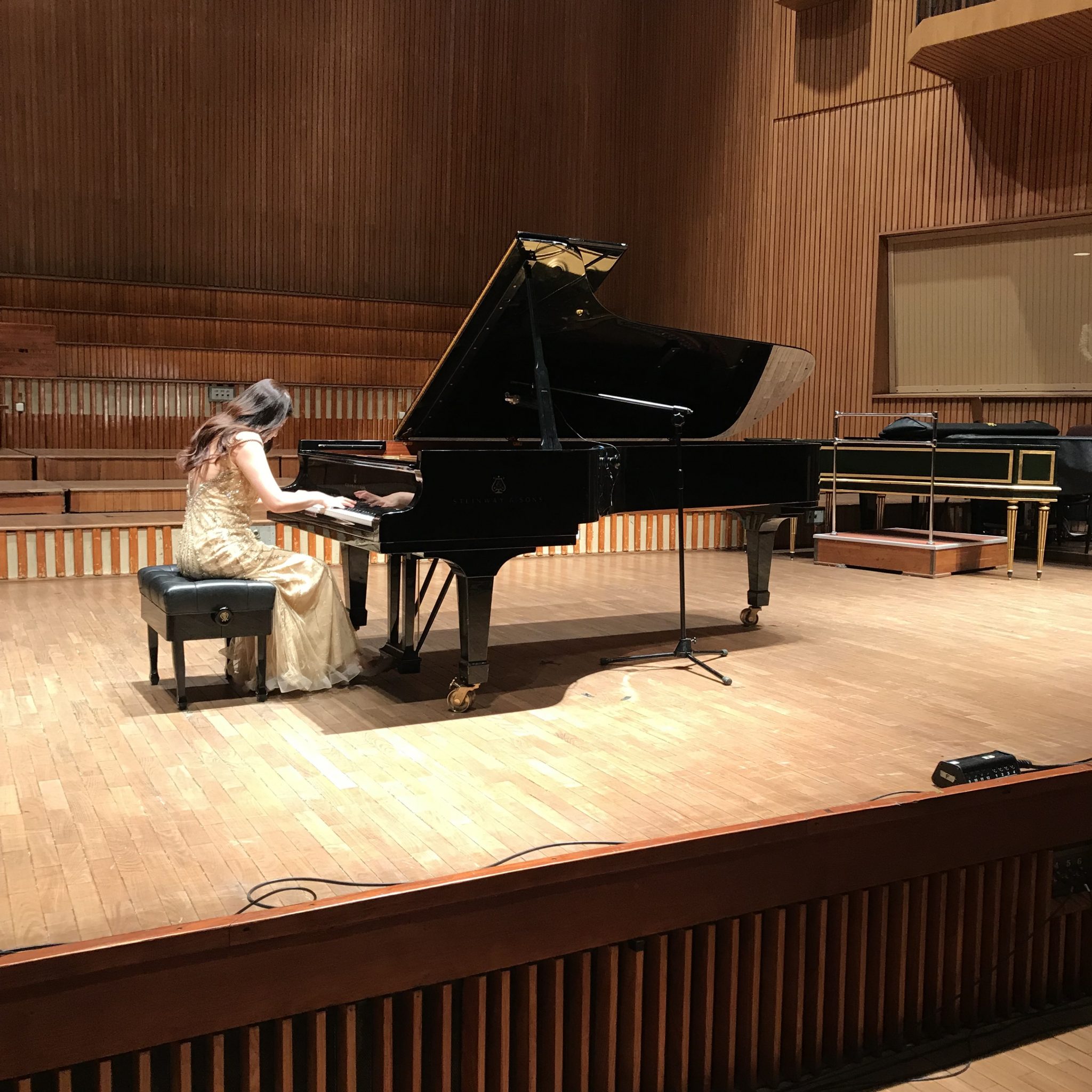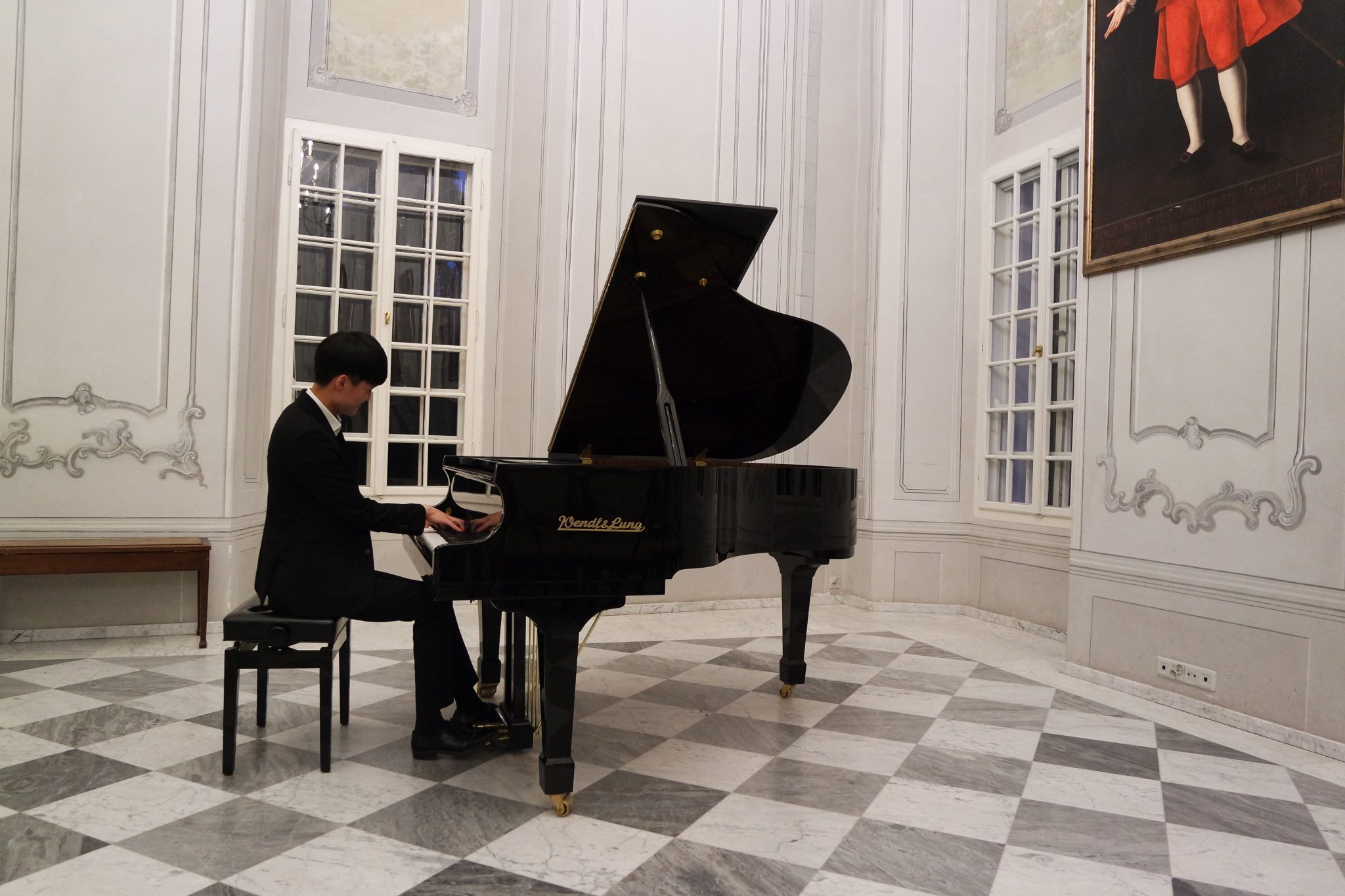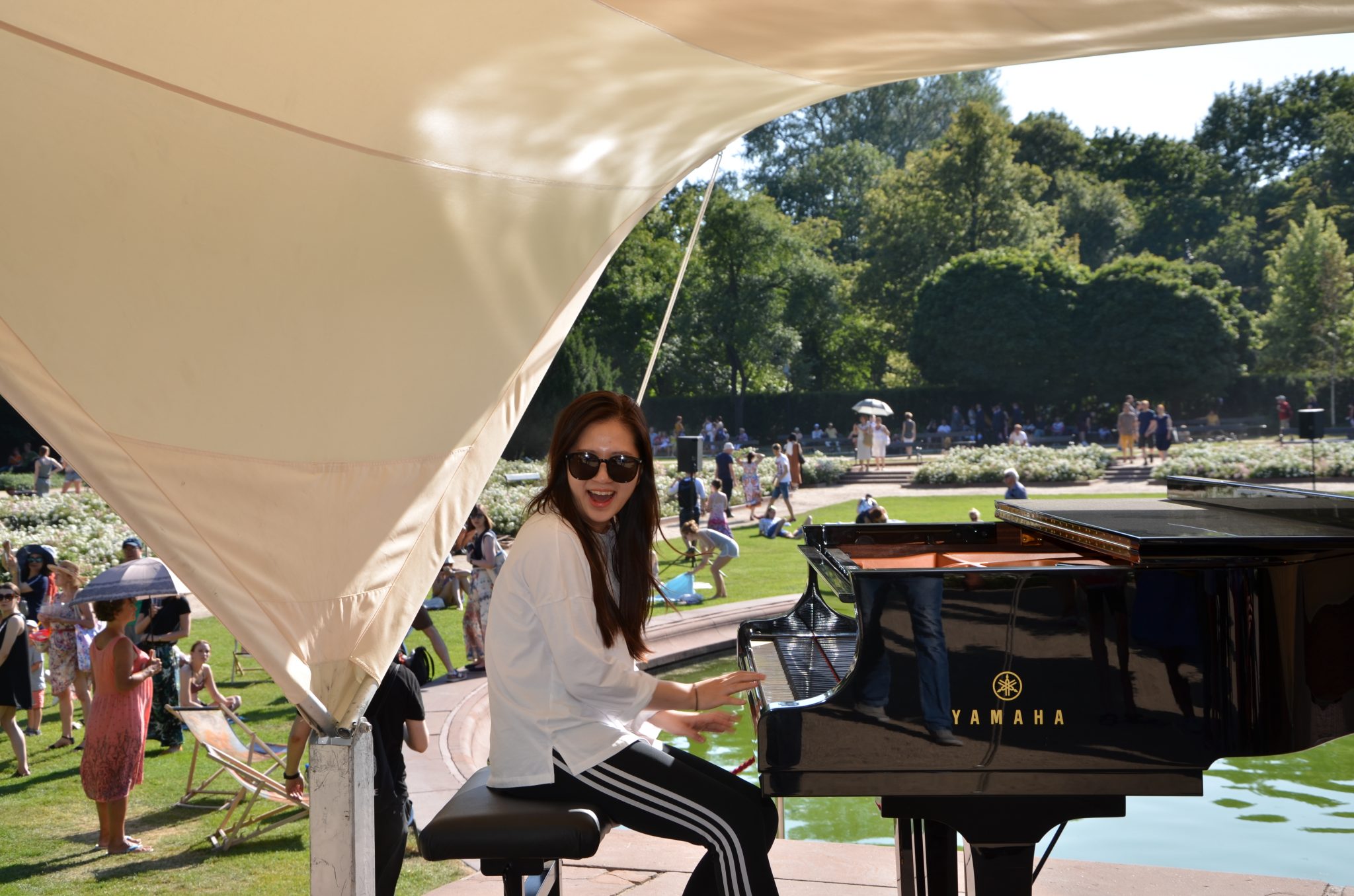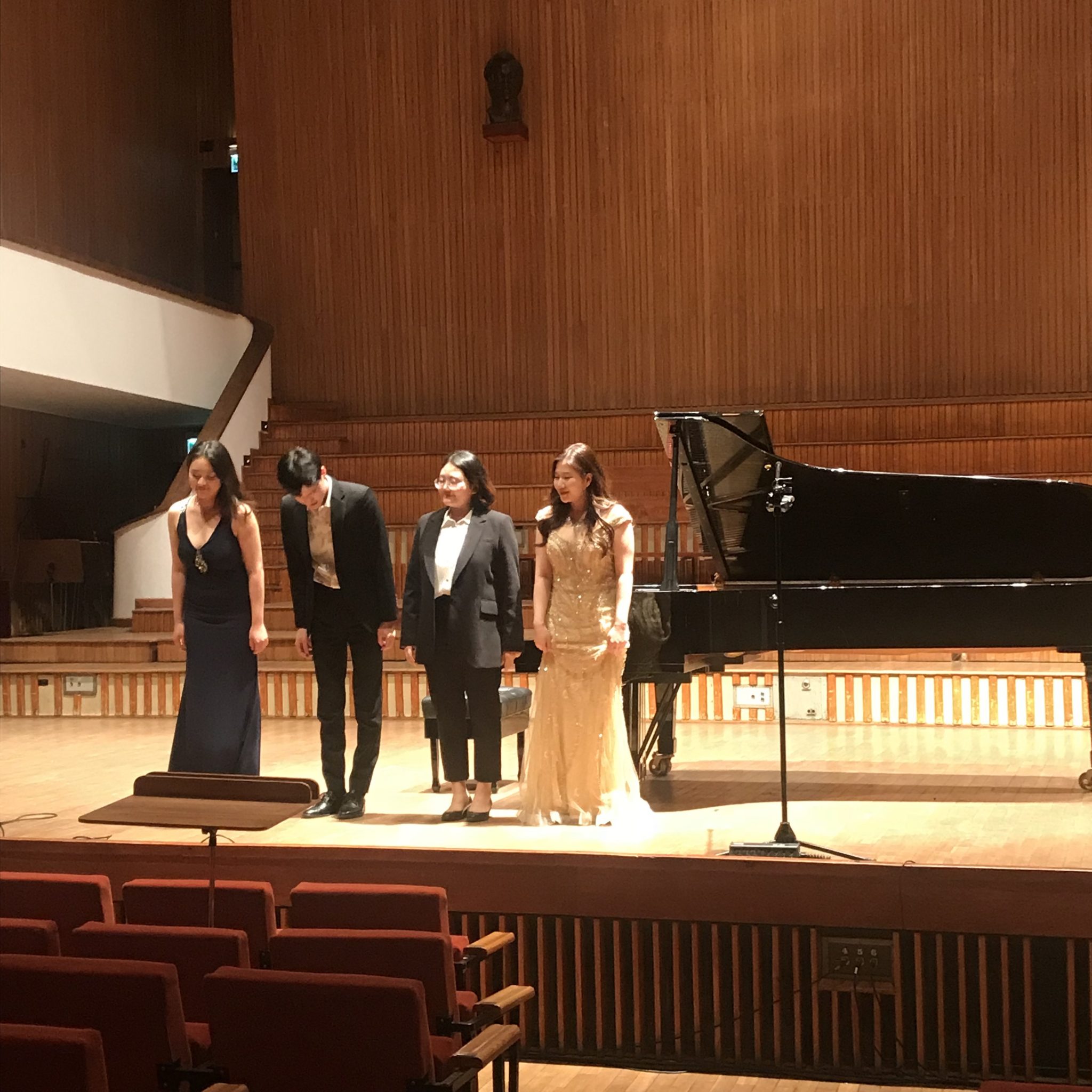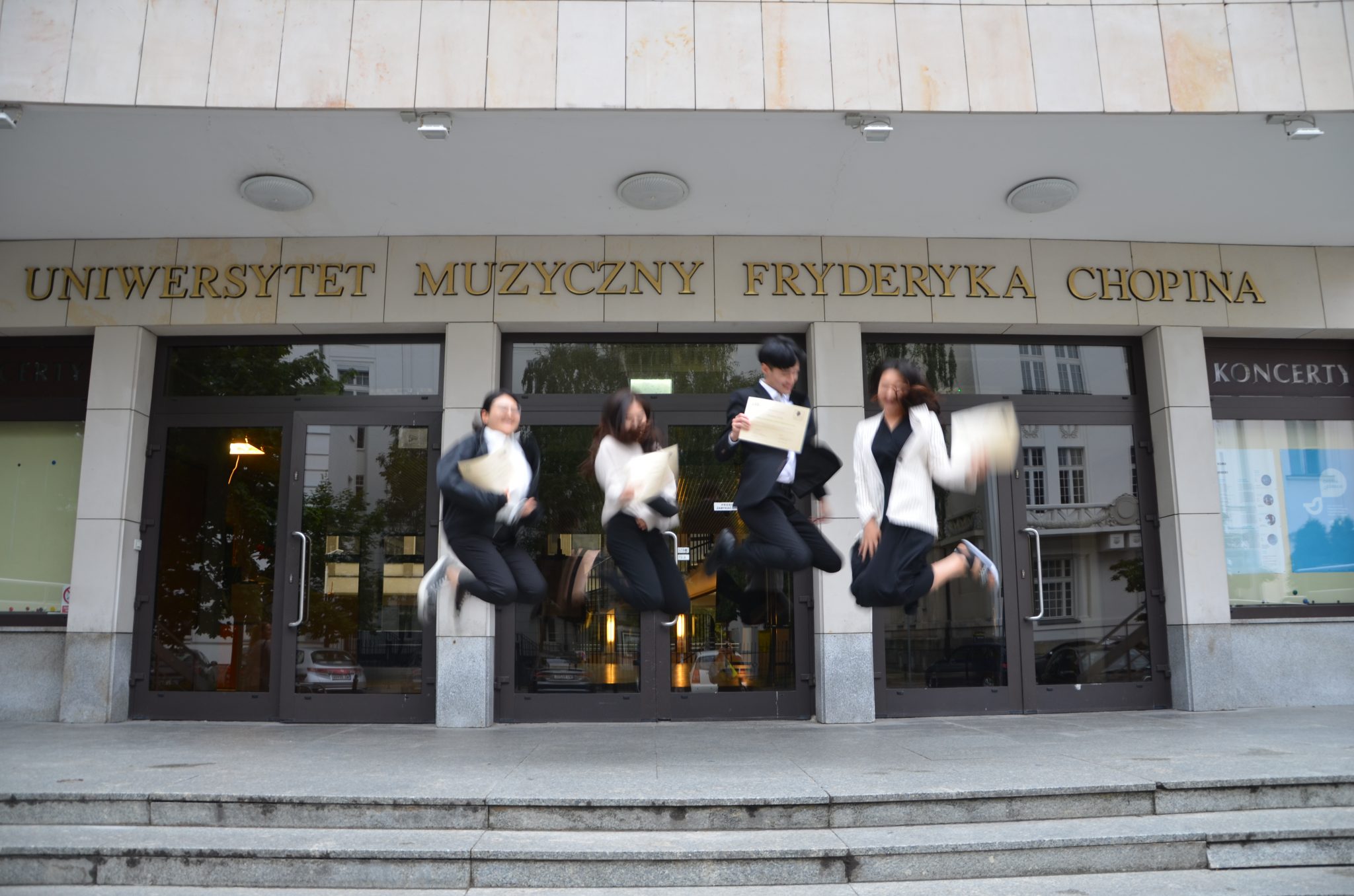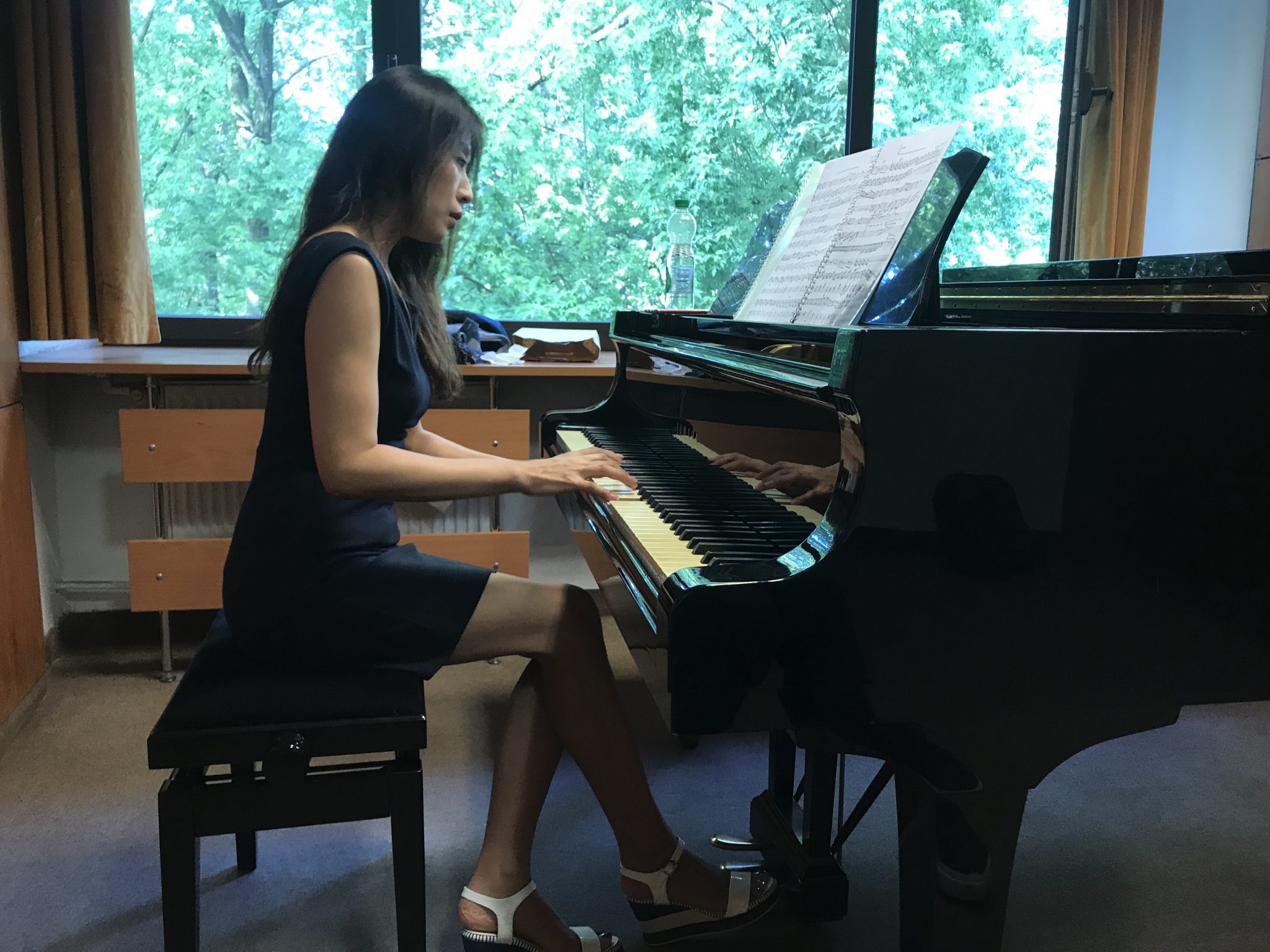 Translated with Google. 
Thank you for your understanding
Mission
We Love Music
In support of rising artists, especially those who have little chance of performing in front of audience on a big stage, we designed a series of events and cultural activities to give artists opportunity to learn, practice and experience what performing arts is.
Thinking of audience, especially the young ones, who's minds have recently became intercepted by computer games or mobile phones and who have become slaves to their TV sets we aim to deliver meaningful experiences 
Vision
Although Chopin Avenue is a concept deeply rooted in the culture and music of Fryderyk Chopin, every avenue has its nooks and corners and as such we stay open to promote other composers and genres.
Our impact study and feedback show that participants truly benefit from our events on various layers. they develop their skills, knowledge, experience and musical sensitivity as well as become aware of cultural differences and its implications.
For many young and talented pianists, we will offer more opportunities to perform. For the audience we envision us as platform that will allow to further appreciate the harmony between Chopin's and modern music for the audience.
It is said that Chopin is a father of jazz and on that note, we would like to attract audiences to the collage of classical and contemporary music.